Business Mediator & Trial Lawyer in Newport Beach, CA
Mr. Blank has over three decades of experience as a business trial lawyer. He brings a unique combination of skills, knowledge and experience to resolving his clients' legal issues.
Read More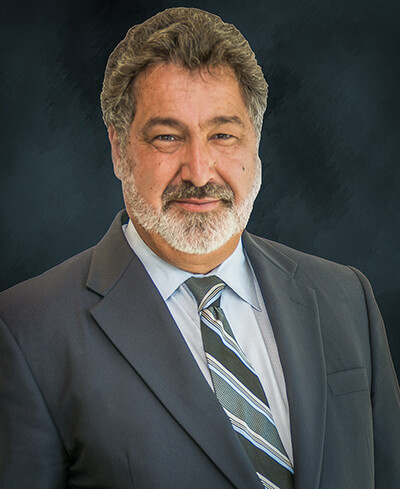 reasons to choose Chris Blank

Chris is innovative, intelligent and savvy.

Chris is efficient and cost effective.

Chris pays close attention to detail.

Chris is an acute listener and communicates openly and fairly.

Chris' expertise means he knows how to win.
Disputants only support resolutions which, together, they help create
This is my basic assumption that I use to guide my approach as mediator. Although I remain a neutral person, my goal is to help the parties go beneath the line of positions to interests.
Christopher L. Blank
Mr. Blank is a certified mediator and serves on the Mediation Panels of the Orange County Bar Association and the United States Bankruptcy Court for the Central District of California. Mr. Blank also volunteers his time as a fee arbitrator and mediator for the OCBA and does volunteer work under the auspices of the Public Law Center of Orange County. From 2007 through 2012 Mr. Blank served as Co-Chairperson of the OCBA Mandatory Fee Arbitration Committee. He presently serves as Chairperson Emeritus for that committee. Effective October 2013, he was selected to serve a three year term on the Mandatory Fee Arbitration Committee of the California State Bar.
READ MORE
Testimonials

I have used Chris Blank for 2 bankruptcy mediation matters in the past year. Chris has all the qualities I look for in a mediator. He concisely describes the ground rules to both sides, makes the parties and lawyers feel at ease, and understands that parties sometimes need to vent their emotions to facilitate the negotiations. He is thorough, patient, really listens and offers his opinions (without being overbearing) as to the pros and cons of each side, taking into account the costs of litigation, likelihood of success at trial and chances of recovery on judgment.
Chris knows the law, reads the mediation briefs and is interested gaining the color and nuances of a case which come to light in speaking with the parties and counsel. Lastly, he really cares about reaching a deal, works to get the parties to come to a consensus and is willing to go the extra mile get the matter resolved. Highly recommended.
Thanks,
- Michael Chekian, Esq.

READ MORE TESTIMONIALS
We are proud to announce the selection of Christopher L. Blank to the 2022 Southern California Super Lawyers list. This is an exclusive list, recognizing no more than five percent of attorneys in Southern California. Super Lawyers, part of Thomson Reuters, is a research-driven, peer-influenced rating service of outstanding lawyers who have attained a high degree of peer recognition and professional achievement.
Christopher L. Blank,
Attorney at Law, PC
4675 MacArthur Court, Suite 550
Newport Beach, CA 92660
(949) 250-4600
chris@chrisblanklaw.com
CONTACT US